Want to find REAL answers to your questions?
LATEST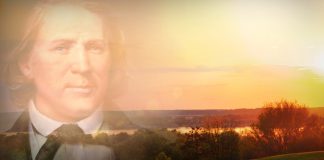 James F. Stoddard IV and Aaron R. Halsell The day is Thursday, August 8, 1844. Six weeks to the day have passed since the martyrdom...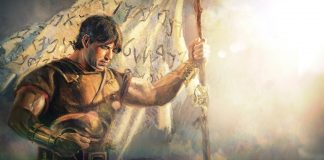 Spreading lies attached to the character of men like Captain Moroni, George Washington and Joseph Smith not only weaken the influence of righteous heroes...
Subscribe for free updates!
LDS Answers is dedicated to providing real answers to the tough questions regarding LDS history and doctrine.  
Many struggle to resolve concerns dealing with Joseph Smith's polygamy, evolution, education, parenting, latter-day prophecy, historical issues and many other "Mormon stumpers".  LDS Answers will provide accurate, faith-filled answers that tell the real story with the real facts and the real history.